Croatian food is partly Mediterranean, partly continental so you won't be eating the same food in southern Dalmatian cities like Dubrovnik and Split as you will in Zagreb or Osijek in the East.
Getting around Croatia is pretty simple since you have a variety of transport options.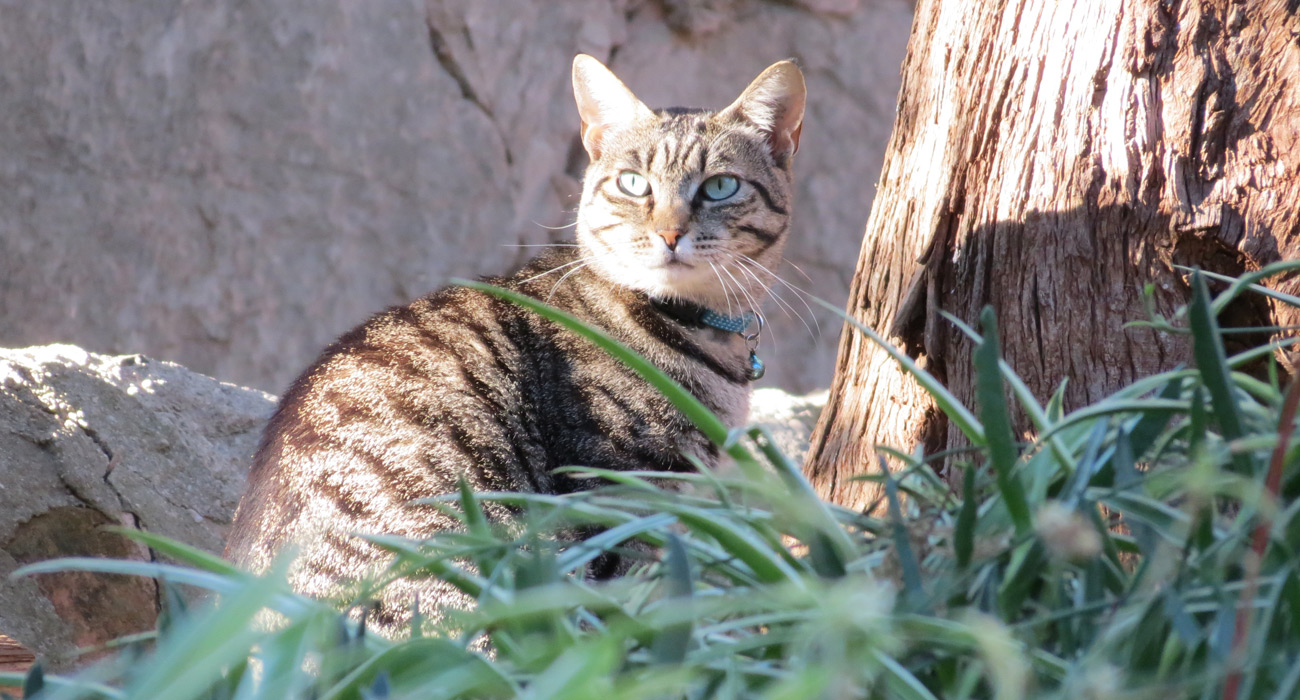 Guests of HI hostel in Veli Lošinj, besides our hosts and receptionists, are also welcomed by one cat. We called her Tinkerbell.